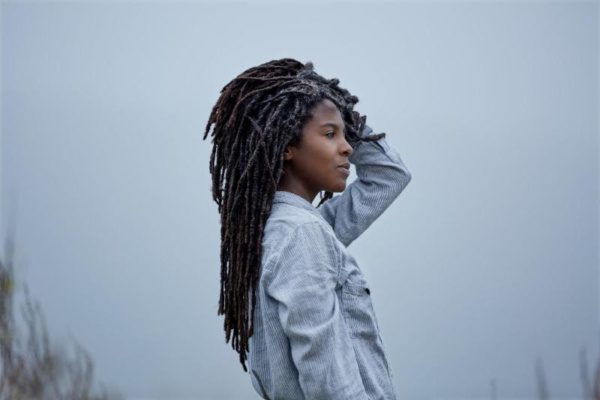 Aisha Burns recently released her incredible new song "We Were Born". The track is a new single from her latest album Argonauta. "We Were Born" follows the release of her previous single "Must Be A Way". The inspiration behind the track was Burns' encounter with a ghost and the choice of whether to embrace or detest the memories of a person that has passed away. The end of the song is calming when the singer realizes that the person that passed away is still with her.
The album is a collection of songs about Burns' loss of her mother while also trying to navigate her new relationship. The album explores Aisha Burns trying to figure out what she is doing in her life, a sentiment I'm sure we can all understand.
Argonauta will be released May 25th 2018. Keep your eyes peeled for more here.
**co-written by Meredith Schneider