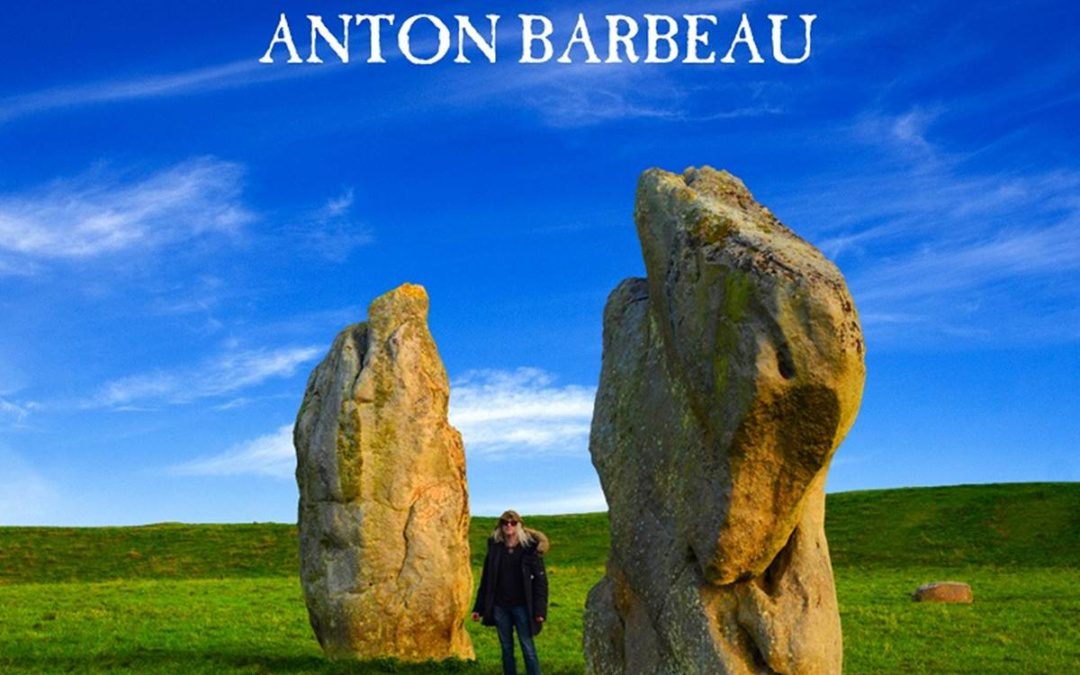 The cool thing about writing for a music magazine is that you get a first look at new music.  I recently had the opportunity of listening to Anton Barbeau's latest album Natural Causes, which will be released April 13th on Beehive. My favorite track is iconically titled "Summer of Gold."  About a minute in, all I could think about was open road and as I write this I just hit the lyric "Steal a car, hit the road."  "Summer of Gold" takes you back to old America— a simpler time of road trips, convertibles, and cheap motels.  The album has a range of fifteen tracks, starting with "(preamble)" and ending with "(ultimate outro)."
One thing to be noted of this album is Anton's voice as he has a great vocal range.  While "Summer of Gold" is my personal favorite, it's tracks like "It's The Coffee that Makes The Man Go Mad" and "Magic Sandwiches" that remain equally quirky and unique.  The creativity on this album is also seen in the not two, but four intros/outros. "(Preambiguation)" and "(penultimate outro)" are interesting breaks that seamlessly make the album come together.
The Berlin based artist himself has a few words on Natural Causes:
My previous record, Magic Act, was my first on LP. It's also an album I see in either an alpha or omega role, an introduction for new fans and a sparkly reminder to those that have tried to follow me for a while. Surviving the 2016 election AND turning 50, I'm treating Natural Causes like it's my second album. The songs I remade are there for personal reasons, enough said. Magazine Street happened to be the first track on my first ever CD, so everything's come a bit full-circle, as it were.
Stay tuned for the album release on April 13th and keep up with Anton Barbeau here.