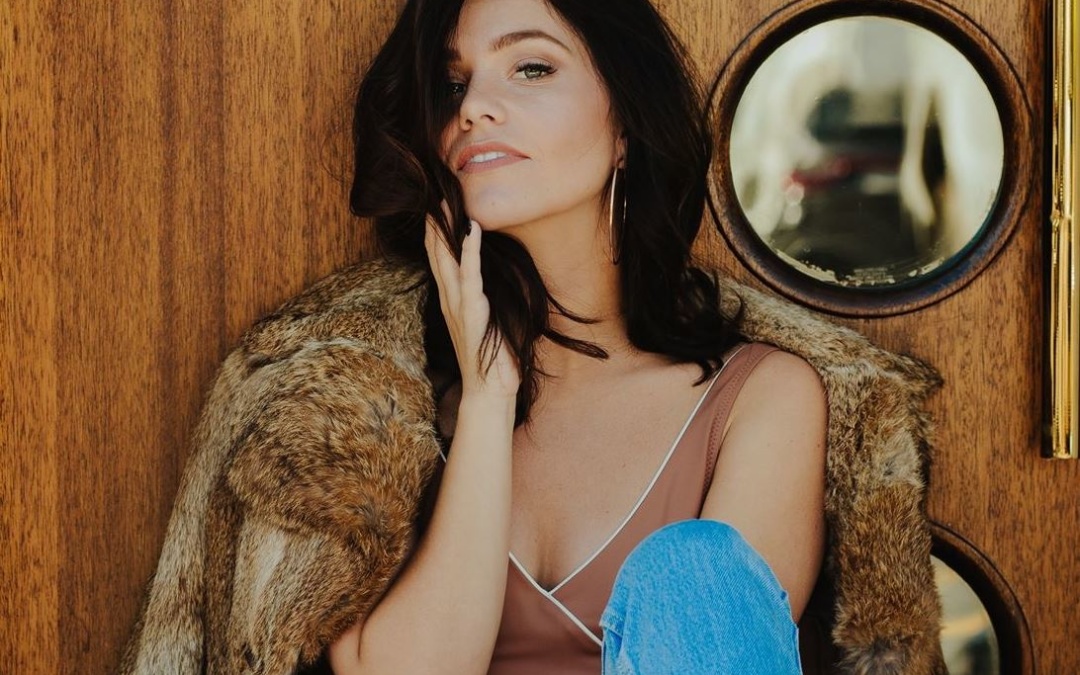 We're still singing the catchy "Single-Minded" from Anna Mae. She has now treated us to a brand new single via the Swedish platform Snafu Records, "You Might Be Better." There is something effortless about the Nashville singer/songwriter's style, and it is pulling in an audience from across the globe.
This tune is deliciously melodic and has just enough natural groove to keep it moving forward. In the meantime, Anna Mae's empowering vocals sit over the top and provide another engaging narrative to support its musical content.
Check out this one here.