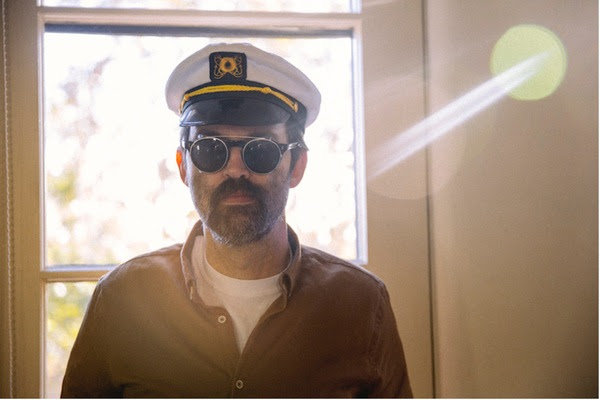 If you've been looking for an aesthetic that is vibrant, intricate, and akin to some of the video games you've been besting your PR at all pandemic long, then the EELS' latest video for "The Magic" might just be your cup of tea. While we're particularly fond of the music itself – with its mass, danceable appeal, and borderline-eery instrumentals – the adventurous layer that the music video adds to the concept is really quite intriguing.
While we're quite aware that the magic we're experiencing is CGI-based, it's interesting to see how much detail went into the 3 minutes and 19 seconds of visual beauty that is presented.
If this is any indication, the EELS have something quite enigmatic up their sleeves for the new year. And I'll ride that submarine anytime.