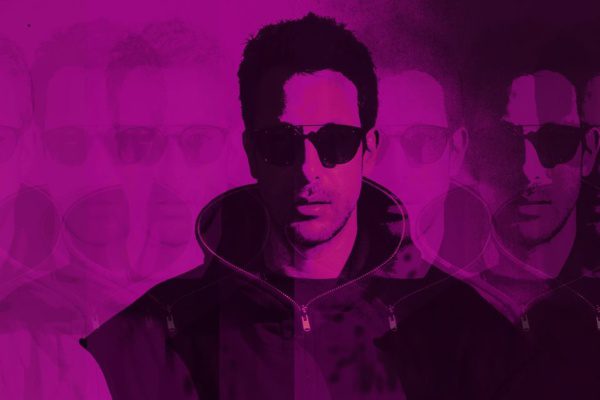 Since returning from the international stage under the well-known moniker DJ Cobra, Andrew Grant has felt that he has truly reconnected with his passion. Although he loved his time spent with his talented colleagues, making music that mesmerizes the listener and captivates the soul. Most recently, Grant has released his newest track, "Before" that catches the listener's ear and holds them in suspense with his blooming base lines and beautifully crafted lyrics. Not only does Andrew Grant have the unique talent of portraying a story within his music, but he also invites his listeners to follow him along a journey of self-doubt that leads into a form of rebirth and new beginnings.
From the start of his career, Andrew Grant has always been an ambitious underdog that would constantly prove his worth in the music career by stunning the community with his tracks. As a student, Grant would spend hours calling record labels in order to sell himself as the Hip-Hop music director the University of Arizona. Of course, he has come a long way since then and has had the opportunity to perform on some of the biggest stages and in front of Hollywood celebrities. Now that he has returned to his roots, dedicated fans of DJ Cobra are preparing to be blown away by future new releases.
Keep up with Andrew Grant here.