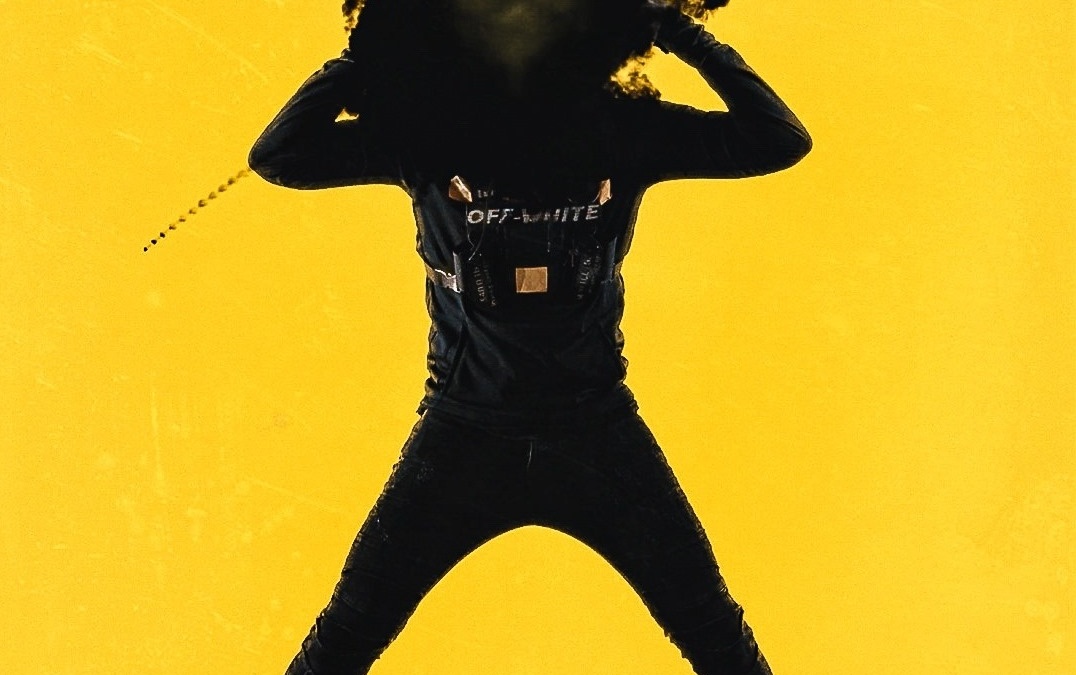 Last week, dark alt-pop musician Boy Epic released the brand new music video for his track "DRAMA". The song's direction was definitely dictated by its name, and the music video insinuates the same. From the very beginning, striking contrast in color and shooting elements make you feel like you're part of an insanely dramatic storyline.
Inspired by pop culture fixations Do Androids Dream of Electric Sheep, Blade Runner, and Love, Deah + Robots, the video is an alternate reality that is something we might be very, very into. Check it out below!
Keep up with Boy Epic here.