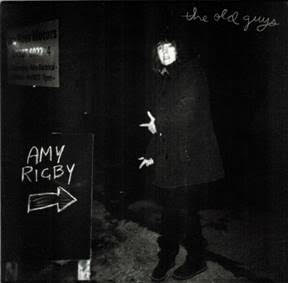 Amy Rigby is about to drop her brand new album, The Old Guys on February 23rd via Southern Domestic Recordings. Having moved all around throughout her musical journey over the past several decades, Rigby has worked with bands, partners, and alone; her solo debut was Diary Of A Mod Housewife in the nineties. Her first solo album in quite a few years, with writing by Amy and recorded by her husband Wreckless Eric in their current New York base.
An unapologetic album, The Old Guys is composed of twelve tracks that thoroughly display Rigby's honesty and grasp of her own sound. The Old Guys is a step back into the solo life for Rigby, but as a veteran musician, she knows what works for her at this point. We're excited to see what Amy Rigby continues to dish out.
Keep an eye out for The Old Guys, out February 23rd.