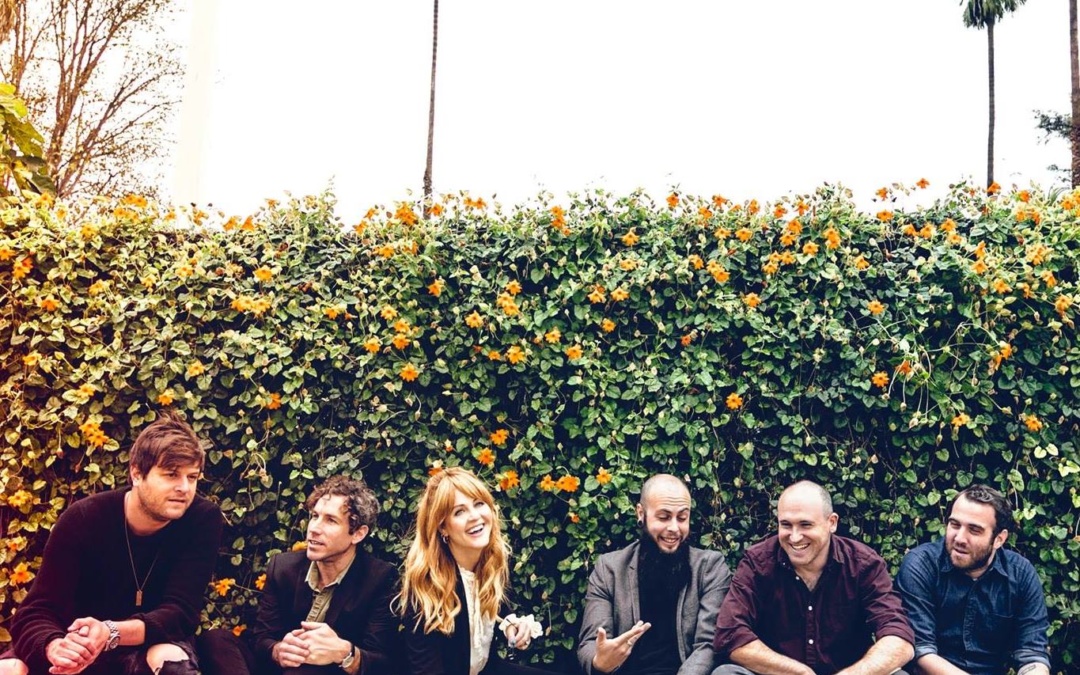 On this – the first day of March, in the year of all denominational acceptance, twenty nineteen – The Mowgli's release their new EP, a 4-track collection titled American Feelings. And boy, do we have feelings. Beginning with first track "Hard to Love", there are MAJOR feelings present in this album. And though The Mowlgi's aren't known for hiding their feelings, this is a new level of vulnerability. "Hard to Love", in particular, is this insane pop track that has this dance vibe that makes it impossible not to move. The lyrics, admittedly, are way less fun and slightly more paranoid than the soundscape, but the honesty through Dieden's vocals – and that damn fine drum beat – keep us coming back for more.
But second track "Mr. Telephone" won't disappoint after that incredible start, so don't worry. female lead vocals provided by Katie Jayne Earl give everything a different dynamic, though it follows in the same "Holy shit this should be a #1 pop single" pattern is its predecessor. "Norman Rockwell" slows the pace down for us, but is no less layered and magical because of it. The way the lead vocals are weaved amidst the instrumentals reminds us of some of our favorite 90's tracks, though we couldn't necessarily assign a decade to those swooning instrumentals, that seem to knock us off our feet with every listen. Last track "Talk About It" swaps back to those female vocals, and even with the fast dance pace, it continues to touch on delicate topics. The lyrical content – had it been arranged any differently – may have truly made this a song to ponder your life to, crying alone in a room before making big decisions. But because of the pace and energy in the performance, there's a juxtaposition that makes it so unique and beautiful.
Give it a spin if you want to feel the warm fuzzies for the rest of your day.
Keep up with The Mowgli's here.