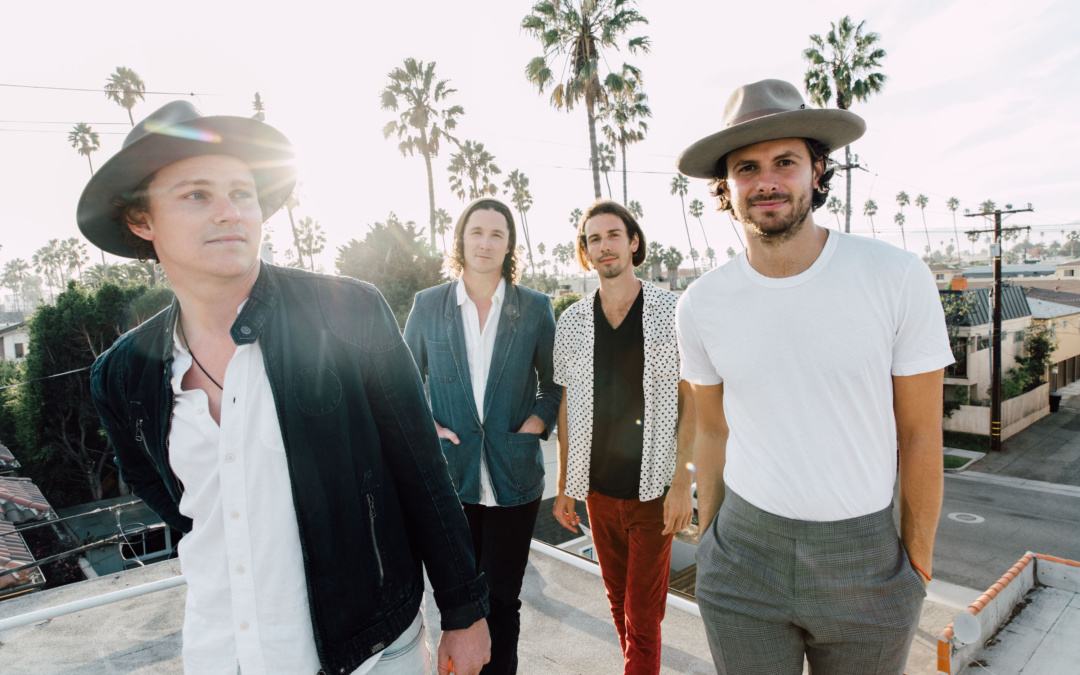 Anybody else ready to see an improvement in climate change law and the way we take advantage of our precious baby Earth? Alt-pop collective Little Dume has taken their environmentally conscious thoughts and placed them in their first 5 track EP, Waking Up. Theatrical and intense, the entirety of the release could be found in the soundtrack to a romance novel-turned modern major motion picture. Perhaps it's their location in Malibu that brings the message of the environment to us disguised within sticky sweet pop sounds, either way we're falling in love with their musicianship while "Waking Up" to the beauty to be lost.
A true love song, "As Always" showcases a raspier, slightly grittier soundscape. It utilizes the metaphor of natural disaster alongside descriptions of other gorgeous scenery to play with the meaning of love and the collective, it seems. Don't be disappointed that Beyonce doesn't make an appearance on "Halo", the song itself is more Coldplay than anything else sonically (fight me). It's gorgeous, and plays with the meaning of "bad" and "good".
For some reason, we get quick flashbacks to music from The Cab with the opening of "That Could Be Me", another clear love ballad that is hopeful and emotional, vocals that rip to your very core. "Kings and Saints" wraps up the EP smartly. It can be classified as a leisurely then powerful self-reflective and, once again, hopeful song, reminiscent of the energy of recent Top 40 releases. (Cough cough nudge nudge.)
What do you think? Share with us on our Facebook page!
Keep up with Little Dume here.