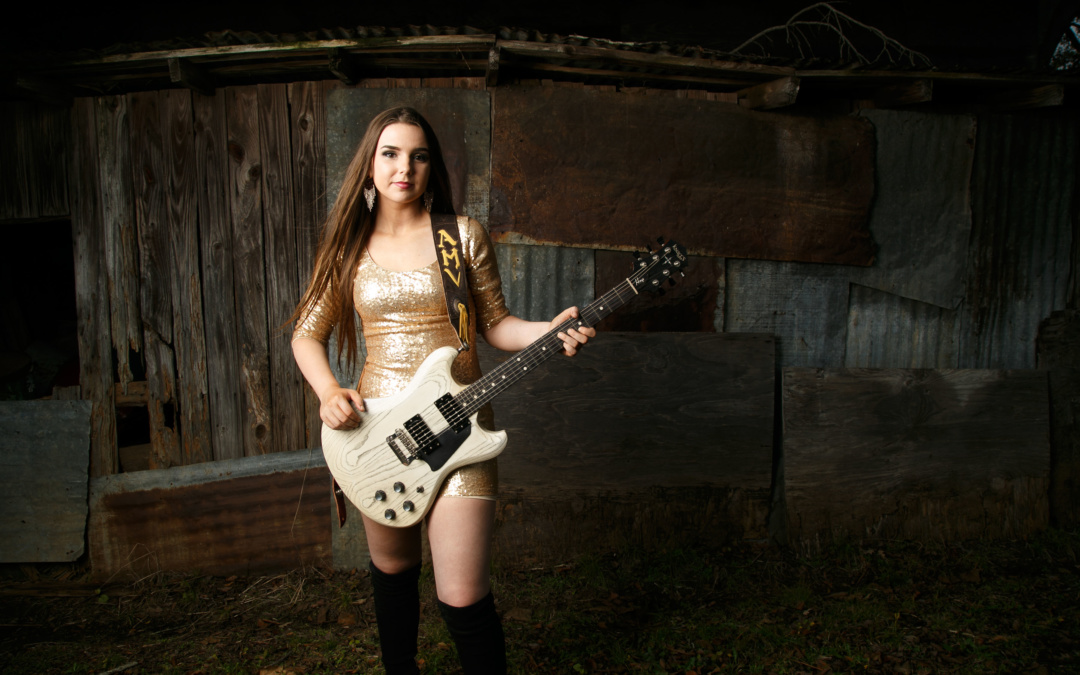 Taken from her new album Texas Honey, blues/rock songstress Ally Venable drops the new music video for her track "One Sided Misunderstanding" right here, right now. Comprised of beautifully shot footage from what looks to be a studio session, the video displays a little bit more of Venable's attitude and a whole lot of her live performance flare. You'll fall in love with the guitar chords, as they dance around her vocals and make you feel just a little more alive than you already did. Explains Venable of the track, "This song is about when you are you are in a situation that seems as if you've been put on the back burner, and blamed for something that you didn't do."
Take it for a spin below!
Keep up with Ally Venable here.