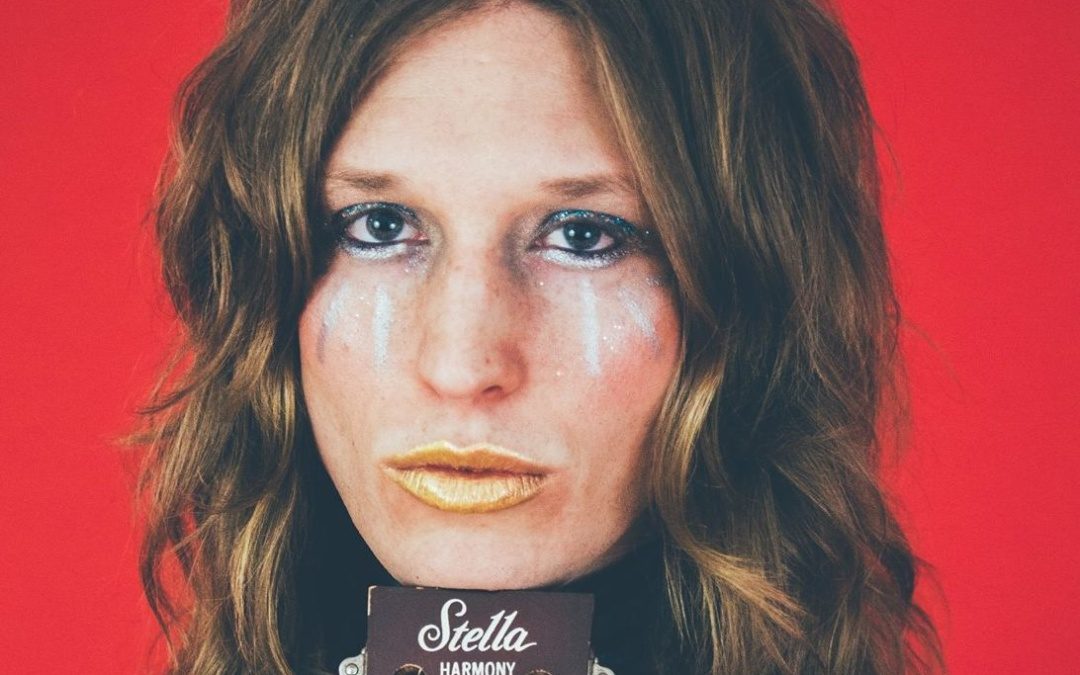 Gyasi has done it again, following up the release of "Sugar Mama" with new single "All Messed Up", a rock song that is full of life. The song is catchy with a beat that is easy to dance to. It seems to have drawn influence from David Bowie or Slade with a new and vibrant beat. "All Messed Up" talks about being messed up over someone. Gyasi himself says that the lyrics came from some "characters" he met while being on the road with another band.
Hearing the song, it would be great to hear the song played live at a concert. Gyasi is able to draw the listener in with his raw talent which is prominent throughout this song
If you enjoyed this song, Gyasi's debut EP Peacock Fantasies is available now. Keep up with Gyasi here.