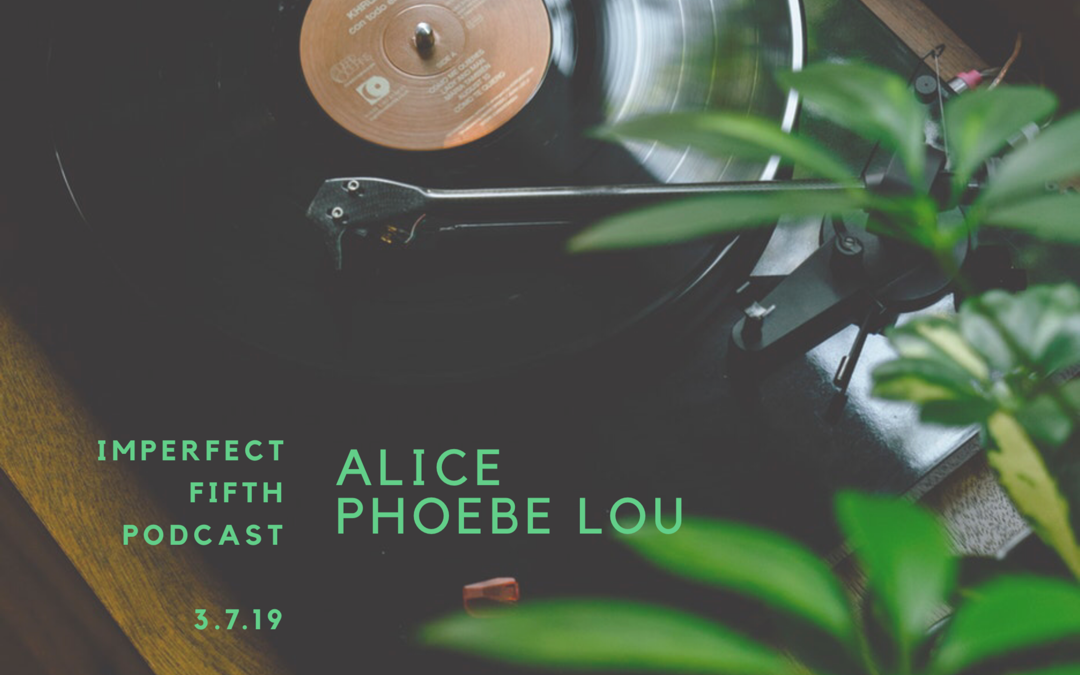 Today's conversation is a sit down with songstress Alice Phoebe Lou, whose album Paper Castles is out tomorrow, March 8th. The lead up to this release has proven insane for her, as – since we spoke – Robert Plant opened up for her in Leeds and she recorded a Daytrotter session with Paste. Listen on for more.
0:00   Intro
0:11    EZVisibility.com
0:22.   Dbl-take.com
0:33    imperfectfifth.com/merch 
0:47    Intro: Alice Phoebe Lou
2:04    Portishead
3:09    South Africa
6:13    "Galaxies"
8:19     Paper Castles
10:25   Upcoming tour
13:14   Psychics
15:43.  Self care
18:02.  Living in the moment
Paper Castles is out March 8th. Keep up with Alice Phoebe Lou here.