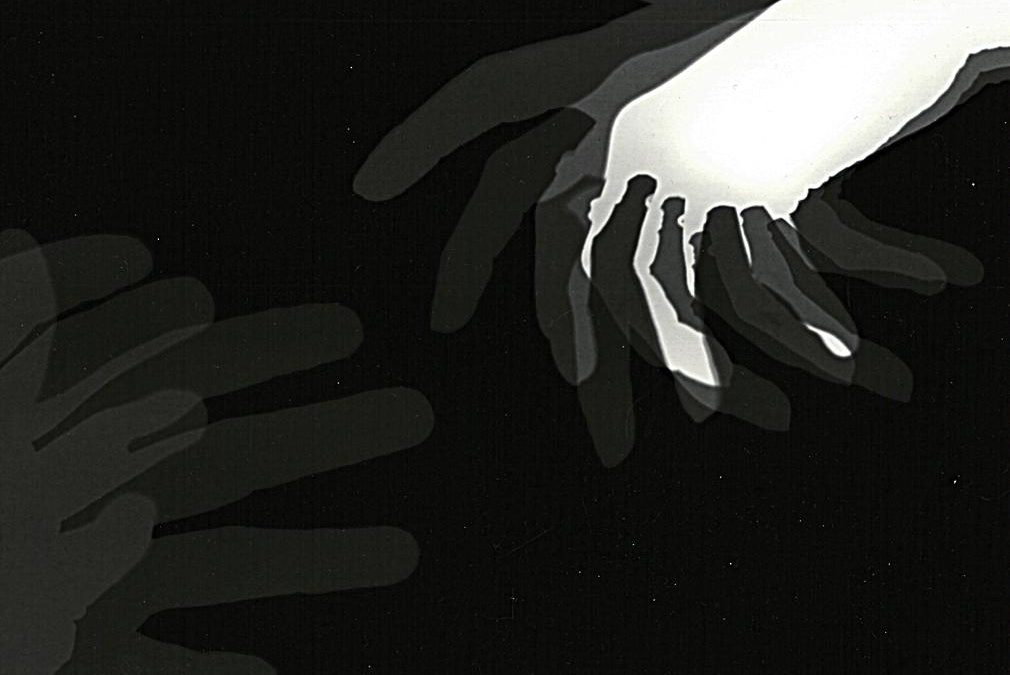 AK Patterson just released "Shadows" off of a debut EP which will be releasing in July. It will be the first track from AK Patterson that is produced by Charlie Andrew (Marika Hackman, Alt J). The song has a folk feel while remaining sultry and temperamental, with strong foundations rooted in Alex Patterson's voice. Alex has studied the meditation of monks in Japan, and you can hear the inspiration from her journey on this track.
Not only does "Shadows" feel haunting, the video is equally enthralling. The video is very artsy with bodies surrounding each other, as shadows go in and out, creating a seductive visual which fits Alex's voice perfectly. Be sure to look out for AK Patterson's debut EP which will be releasing in July.
Keep up with AK Patterson here.