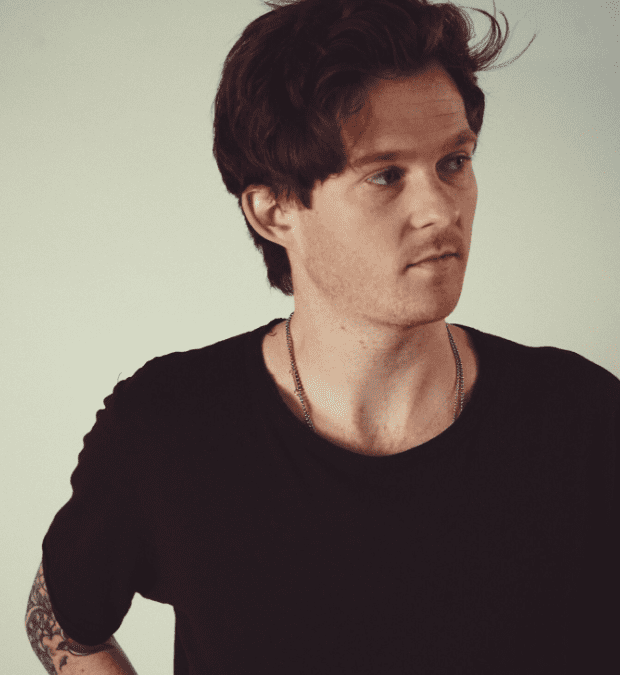 Thank goodness for incredible musical collaborations, as we enjoy indie hip hop sensation Aire Atlantica's new track "On My Feet", which features the vocal stylings of Emily Terran. Beginning with an earthy, robust percussion section and Terran's smooth as honey vocals, you're aware even before Terran croons, "I'm just fine on my own" that she might feel that way, but this musical pairing is where it's at.
With the slight tempo tweaks and fun beat, this song is enjoyed best as smooth listening, though we wouldn't knock dancing to it. And whether you bust a move in a social setting, or just belt out the empowering and accepting lyrics in your mirror while you're getting ready, this track should be a staple for every independent person.
Keep up with Aire Atlantica here.