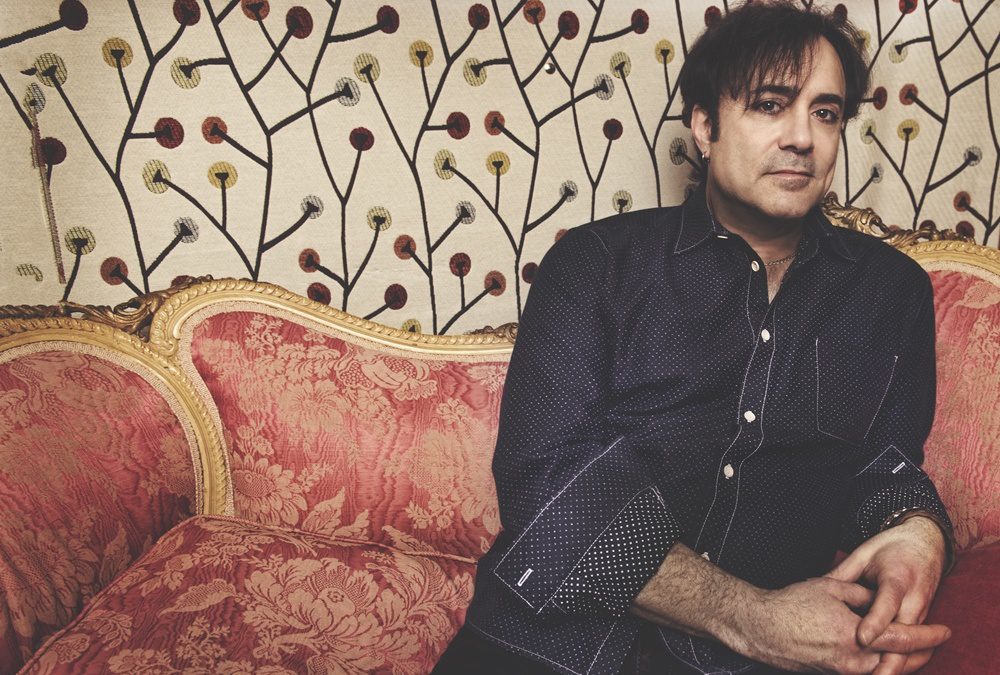 Coming from a background that includes a mixed bag of past careers–including children's book author and fine artist–Scott Mickelson has finally found root in a career in music that suits him perfectly. Since moving from Massachusetts to the Bay area in the 80's, Mickelson has been known to be seen performing on big name stages such as the Filmore and Great American Music Hall. No small feat for an artist that took a break from the music world after producing five full length releases with his band Fat Opie. Since his return to stage, Mickelson has released one full length album and in now preparing to drop his second on May 4th. This album, A Wondrous Life  is a compilation of songs that overall tell the story of everyday life in stark and, at times, uncomfortable detail. "No Such Luck," a track found on this album is a perfect example of this lifestyle clarity.  "We tend to keep ourselves in a state of stress, many times by choice. We seem to take on more than we can comfortably handle, then blame ourselves for not doing it well enough."
Not only does Mickelson perform some of his finest vocals in this album, but unlike his last album, A Wondrous Life  was a solo effort meaning that Mickelson performed all of the instrumental components ranging from drums to horns. With all of the effort that went into producing such a meticulous and intricate album, it is clear that this set of tracks fall among some of the greatest work that Mickelson has every has his hand in. Throughout each individual song, the listener is walked through the reality of several aspects of daily life experiences. Not only does this add the Mickelson's credibility, but it will also allow his music to maintain relevance over the coming years. Unlike some of the one-hot-wonders of the 00's, Scott Mickelson has the staying power to be known throughout the ages.
A Wondrous Life is out May 4th.
Website I Facebook I Twitter I Soundcloud I Spotify