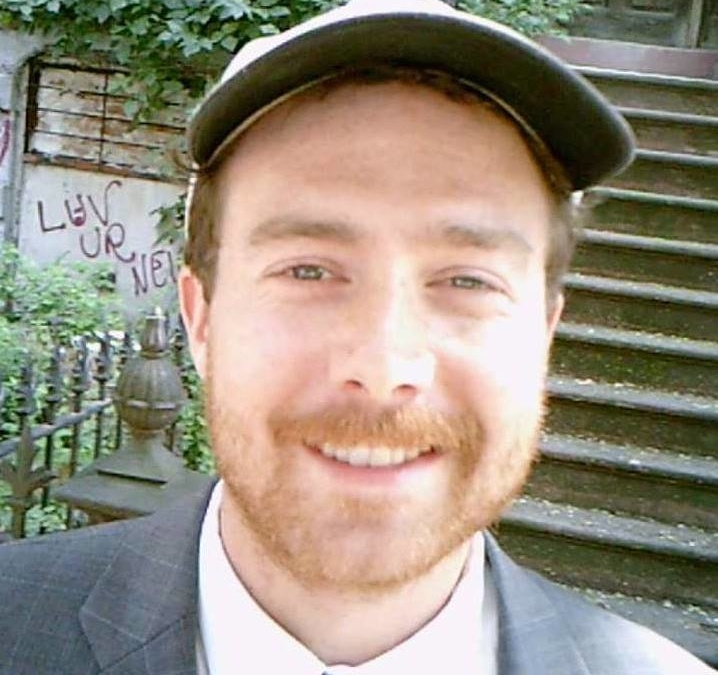 Brooklyn-based rock musician Ian Wayne's debut album might not be out quite yet – A Place Where Nothing Matters drops November 16th – but his clear creative abilities are showing up all over the place. For example, his new music video for single "Revelation". Shot and edited by Ian himself – with additional footage by Winston Cook-Wilson – "Revelation" explores mundane activities with Ian in a suit, highlighting the beauty of the streets of Brooklyn in some scenes, and glimpsing other bits of nature in others. As Ian eats a pastry on a chair, a cat lounges lazily behind him. A cap adds some flair to his suit (see: above), but nothing caps the quirky esthetic of an animation that pops into the frame seemingly randomly near the end.
Trust us, it's a pretty entertaining video. And the track is more than perfect for your next house hangs playlist. Take a gander below!
Keep up with Ian Wayne here.