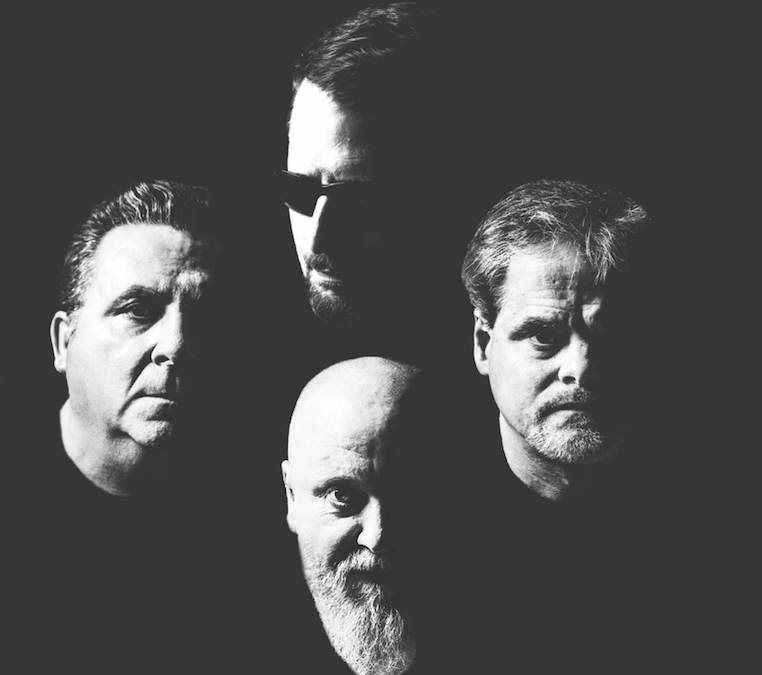 Though it's been a hot minute since a picture made released their latest record Heal on Gooodspeeed Records, the four Kansas and Missouri bred rockers continue to deliver delight from that particular release. Today, we bring you the music video for their single "Music is Love". Beginning with the brilliant northern lights, the visual is comprised of a gorgeous variety of video clips that further prove the point of each individual lyric. Individuals playing piano, moshing at a big rock concert, holding hands, etc. As with light, there is dark and at the 1:44 mark, things get a little violent with riot footage. But a picture made further drives the point of the song title afterward, ending the video on a beautiful and encouraging note.
Get your first peep at the video below!
Keep up with A Picture Made here.