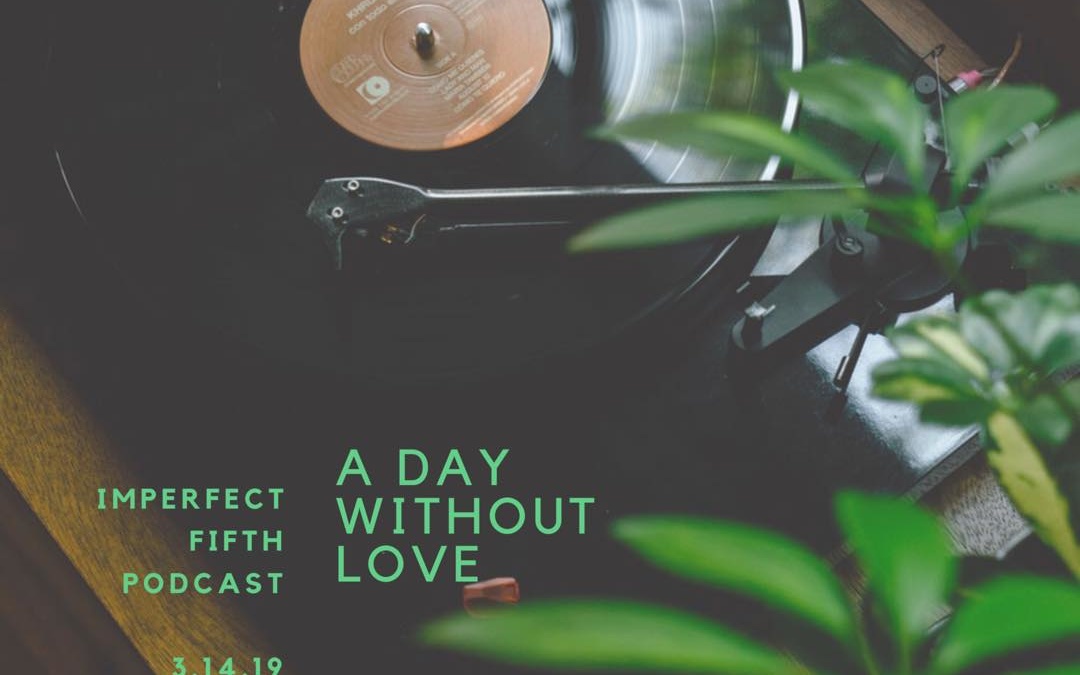 Happy Pi Day! We are over here celebrating with some apple pie and basketball, but first thing is first: a new podcast episode. For our 4th installment, we sit down to chat with Philadelphia-based A Day Without Love (Brian Walker) about the way he serves his community, his music influence, and, of course, anime.
0:00   Intro
0:11    EZVisibility.com
0:22   Dbl-take.com
0:33   imperfectfifth.com/merch
0:56   Brian Walker/A Day Without Love Intro
2:18    Influence (Anthony Green, Bright Eyes)
4:02   "You Said"
6:15    "Fashit"
9:07    Songwriting process
14:45  The Storyteller's Tour
16:53   Food
21:20   "People I Meet and the Food I Eat"
22:33   Philadelphia DIY Collaborative
28:39   Aliens
29:58   Anime
34:33   Patreon
Keep up with A Day Without Love here.