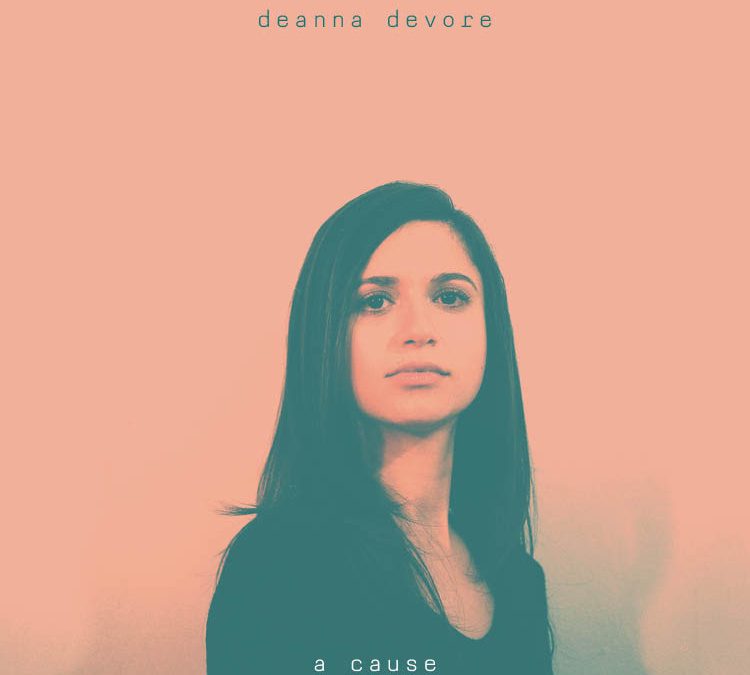 Deanna Devore opted in 2006 to go to Chicago and pursue her musical dreams., finding a gig everywhere until 2007 when she released her first EP, on which she played every instrument. With her unique sound built on a blend of different genres, Deanna Devore went on to release a second EP titled X Number of Days. This time, Devore Is back with a song from her new album titled "A Cause".
"A Cause" is a true depiction of Deanna Devore as an artist. The song is a dark track with Devore's powerful vocals making you feel every ounce of her emotions. The song is well worth the listen from the moment you press play. "A Cause" is so powerful you won't take it off repeat.
This track sets Deanna Devore's stance as an artist, if ever a moment before this did not. "A Cause" has the power to keep Deanna Devore in the music industry for a long time so remember her name.
Keep up with Deanna here.