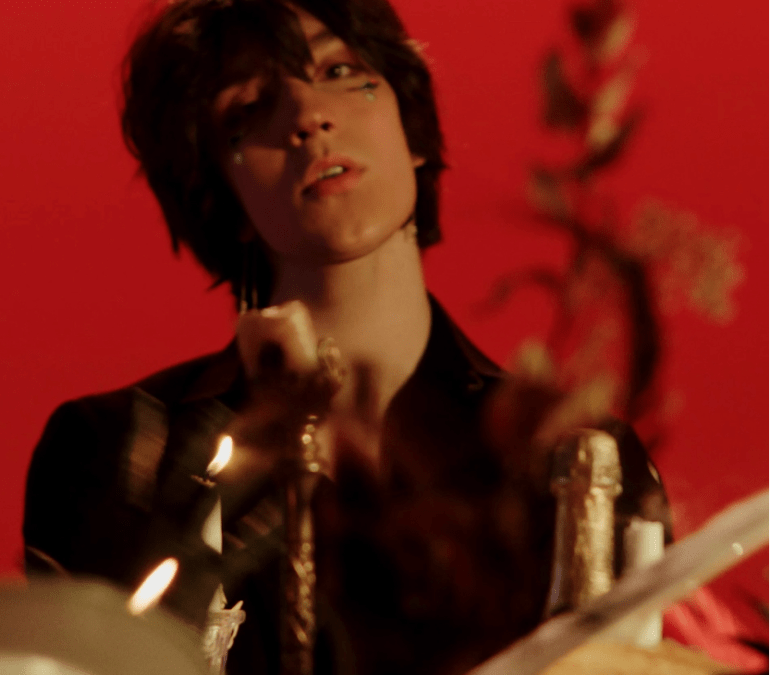 Love is weird. Sometimes it's hard to keep a relationship going and continue finding things to love about them. But on the other hand, there are some instances where it's just easy to fall right into someone's eyes and instantly start adoring every detail about them, regardless of what others think. Memphis-based multi-instrumentalist Dylan Dunn illustrates his thoughts on the latter with his latest single, "Such A Freak."
The first minutes off the lead single from Dunn's upcoming independent debut Blue Like You EP feels like a charming ballad about a loved one featuring simplistic, acoustic stylings similar to that of Cavetown. However, once that first chorus hits, these sweet symphonies evolve into a stark contrast of everything thus far, that being something much more striking and reminiscent of the dark, angsty pop of Conan Gray.
Overall, the track is a genre-bending bop that makes me look forward to listening to more material from the singer-songwriter later this year. Until then, I bet I'll be hearing this on alternative radio stations in the weeks and months to come.