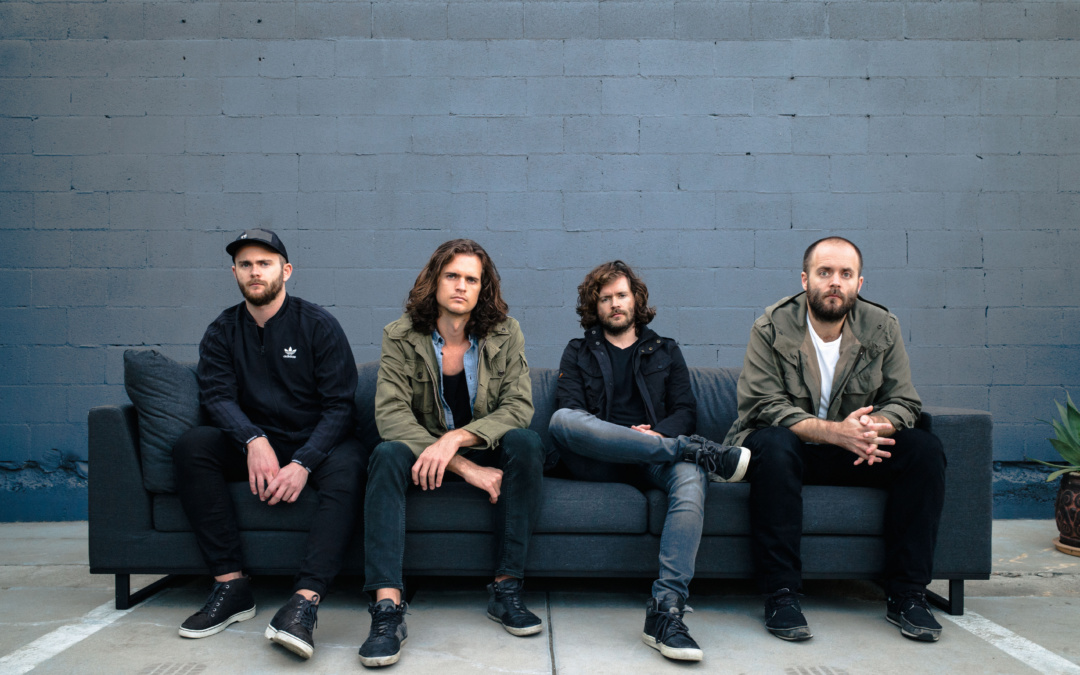 KONGOS ' groovy appeal is almost enigmatic. Their fun melodies and the band's chemistry might stem from the fact that the four-piece is comprised of brothers Johnny, Jesse, Dylan, and Danny Kongos. Now based in Arizona, the band released their latest full-length – a 10-track project titled 1929, Pt. 1 – on January 18th. "Something New" speaks of things we can all relate to, whether political, music-wise (And if you are, this new album hits that spot!), or in our relationships. With a percussion-led instrumental section, "I Am Not Me" is a self-reflective song, infused with a fun beach feel, despite its melancholic lyrics. While "Stand Up" has more of an ethereal soundscape, "Pay for the Weekend" reeks of rock n' roll.
"Wild Hearts" slows it all down quite a bit, simplifying the landscape for us and injecting every line with the deepest intention of emotion we've yet to be exposed to. Ever. While "Real Life" speeds the pace up a bit, "Keep Your Head" is the obvious party track of them all, working guitar licks in and around a pop-rock vibe we are 100% on board with. "Everything Must Go" goes into a very obvious U2 direction. A ballad, if you will. "When You're Here" breaks it all down into an easy breezy soundscape – worthy of the warmest of weather – and the album is rounded out nicely with the robust, intense sounds of "4543". Quirky enough to keep our ears perked, we're probably going to be spinning this title for the remainder of the day.
Keep up with KONGOS here.