The perfect playlist is a soundtrack to something, whether it be your tooth extraction, your pool party, your ice cream date… Here, your favorite playlist curators – writers, artists, music lovers alike – bring their soundtracks to the forefront.
Keep up with our latest playlists here.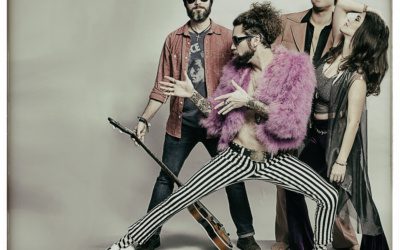 Krantz is a group of heathens from all over the US who congregated to Nashville, and teamed up to make a melodious sound. Check out their newest single, "Run Away With Me" off their upcoming EP, The Pennock Tapes. This is a playlist of what I think would be playing if...