The perfect playlist is a soundtrack to something, whether it be your tooth extraction, your pool party, your ice cream date… Here, your favorite playlist curators – writers, artists, music lovers alike – bring their soundtracks to the forefront.
Keep up with our latest playlists here.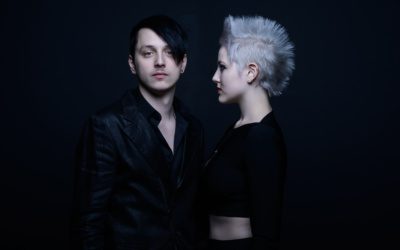 New York's alternative rock duo Black Satellite - from the talents of Larissa Vale and Kyle Hawken - have been creating music together for six years, their new ten track album Endless being the latest in their musical adventure. Packed to the brim with dark, alluring...