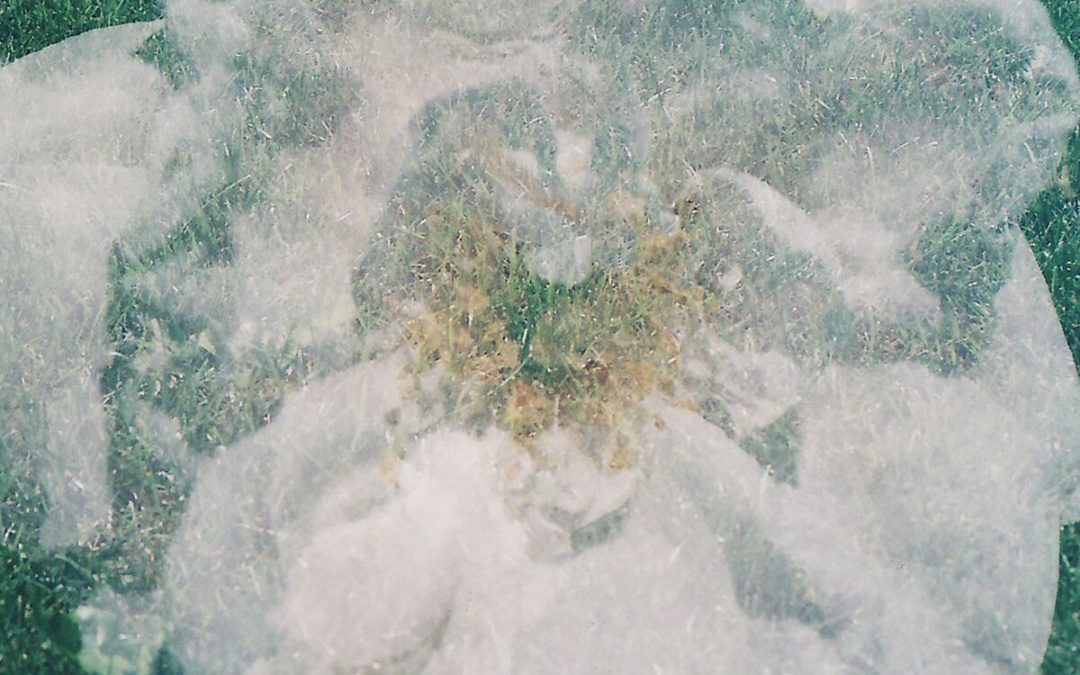 It's a great day for a new EP! Toronto-based Century Thief is back with their new self-released EP, Deaf Beneath the Waves, which is their second release since their debut record, Reverie. Century Thief is made up of vocalist/guitarist Omar Shabbar, bassist, Dante Matas, drummer Colin McNally, guitarist/vocalist Michael Legere, Kathryn Kearns on keys, wind, and vocals, Adam Reid on brass.

Says Century Thief about the creative recording process for Deaf Beneath the Waves,
We found it very important to have a bigger hand in the recording process, and decided to self-produce this material. In the spring of 2016, we isolated ourselves at a farmhouse in Northern Ontario for a week and a half to begin tracking, and then finalized the recordings at The Root Down Studio back home in Toronto. The result was songs that are darker, and more spacious, incorporating more electronic sounds, synthesizers, ambient noise, and effected guitars and vocals.
Deaf Beneath the Waves tracklist:
1. "406" starts off Deaf Beneath the Waves on a dramatic note. With full instrumentation and great vocals, Century Thief does not waste any time getting their EP going. Read more about "406" here.  
2. "You Are Here" picks up where "406" left off. A bit mellower, but simply showcasing a different kind of strength. Century Thief clearly has an excellent hold on their composition, and knows how to display their well-crafted sound in the best way possible.
3. "Science of Solace" closes out the EP on a more upbeat tone. The most indie-rock of all the tracks, "Science of Solace" is filled with excellent harmonies, guitar, and bass. Til the last moment, Century Thief will have the listener hooked, holding onto every last note of the moving, soaring song.
Stay up to date with Century Thief:
FACEBOOK / TWITTER / INSTAGRAM / SPOTIFY/ SOUNDCLOUD