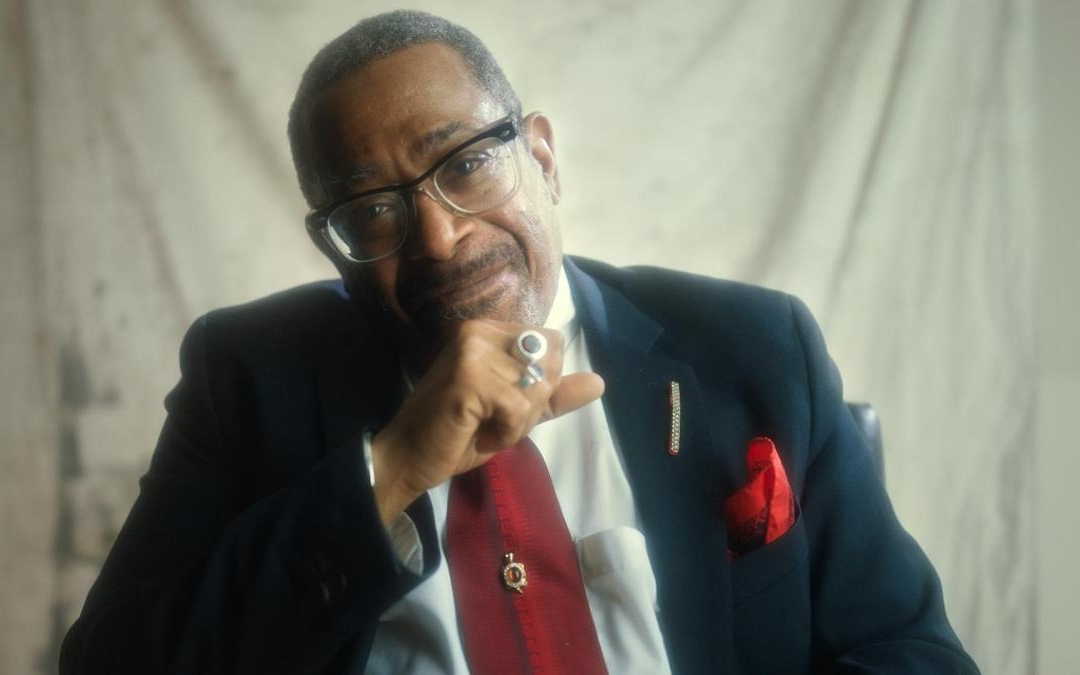 The first day of SXSW was filled with films for me. One in particular that caught my eye from the moment I saw the lineup was a short – 10 minutes – film named The Beauty President.
Director Whitney Skauge has told a true story that most people may not be aware of – the 1992 bid for the White House by a write-in candidate. Not just any write-in candidate, but drag queen Joan Jett Blakk, an openly queer candidate. In referring to Ronald Reagan, she reminded us that "If a bad actor can be elected president, what about a good drag queen?"  
At the height of the AIDS crisis in America, Joan Jett Blakk ran on a platform of health care for all and education – in fact, she wanted to switch the budget for the military with the budget spent on education. The healthcare was especially important in a time during our history when people were dying of AIDS at an alarming rate and antiretroviral drugs had yet to be developed to combat the HIV infection.
Although not considered a political threat, Joan Jett Blakk was an officially registered candidate. In video from the convention, we see that she even made it to the convention floor. Skauge used footage from the era and current interviews with Terence Alan Smith (the man behind Joan Jett Blakk) to convey a moment in history. I only wish it was longer than 10 minutes – I wanted to hear more of Smith's story and I wanted Whitney Skauge to commit it to film.