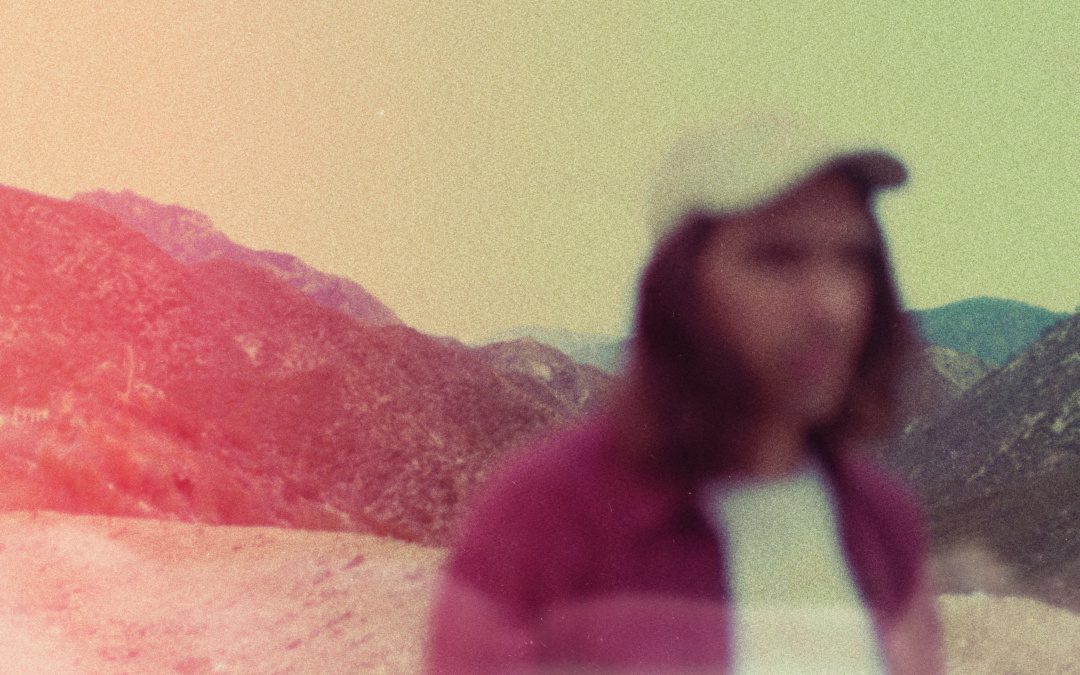 Savi Minds is the stuff of dreams. Literally, he's bringing us "Dreaming" today. Just as the name implies, this brand new single is a sonic paradise that provides a getaway while you're listening to it. Floating, moving, and filled with an ethereal sound, "Dreaming" will take your soul to new heights. Savi Minds (irl New Jersey native Mikale D'Andrea) is currently based in Los Angeles.

Says Mikale of his track: "'Dreaming' is a powerful, down-tempo, and reverb drenched trip of a song; best experienced driving with the windows down." He couldn't be more correct. "Dreaming" is not only a joyride for the senses, but it also highlights his songwriting skills, with lines like "There's endless music in my ears/my words are gone/I'm blissful in sound". Every aspect of the song makes for an enjoyable listen. Nothing amazing is ever easy, and this track was not exception; it took plenty of time and hard work.

Referencing the time he spent in creating "Dreaming", Mikale says,
When I'm really deep in a song, I sometimes lock myself in my room for days or weeks, really neglecting other parts of my life.  It's easy to view the windows of my bedroom as the borders of my own world. Sometimes it's a blissful experience to be in my own head, but it can be very lonely.
What are you waiting for? Treat your ears to "Dreaming".


Stay connected with Savi Minds
Facebook | Instagram | Twitter | Soundcloud