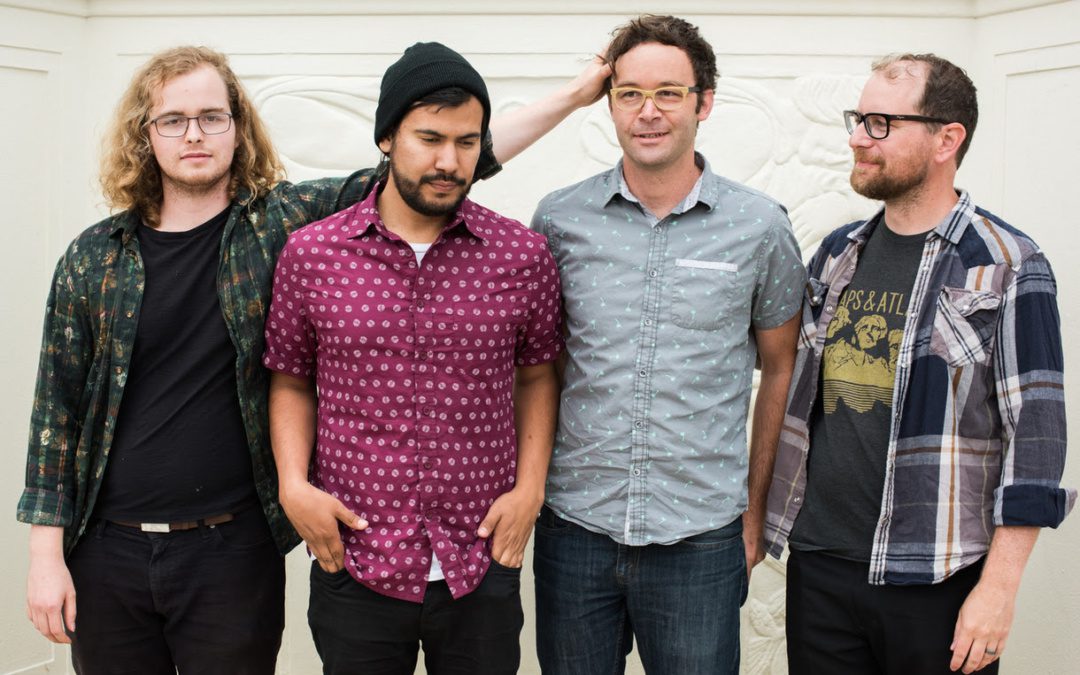 Exploding out of the Bay Area, garage-surf rockers The Silhouette Era have just dropped a brand new track, "Waste Me". "Waste Me" is the first single off The Silhouette Era's new self-titled EP, due for release on June 22. Their self-titled EP follows the success of their 2015 record Beacons, as well as other singles. The San Francisco based band is made up of drummer James Findlay, bassist Clayton Payton, guitarist Sean Thompson, and vocalist/guitarist/keyboardist Carlos J Gonzalez.
Now, the four-piece anticipates the release of their upcoming EP with killer track "Waste Me". With a vivacious start, "Waste Me" features not only gritty instrumentation but also hard-hitting lyricism – all set on a danceable, carefree rock soundscape. "Waste Me" will wake you up and have you on your feet in no time. From the truly garage-rock intro to the more laid-back vocals, "Waste Me" showcases The Silhouette Era's ability to bridge sub-genres and soundscapes to create their own unique sound that's sure to please a wide variety of rock devotees. 
"Waste Me" is not a track to miss, so check it out today!


Pre-order their upcoming self-titled EP on Bandcamp. Stay connected with The Silhouette Era: Twitter // Facebook // Instagram