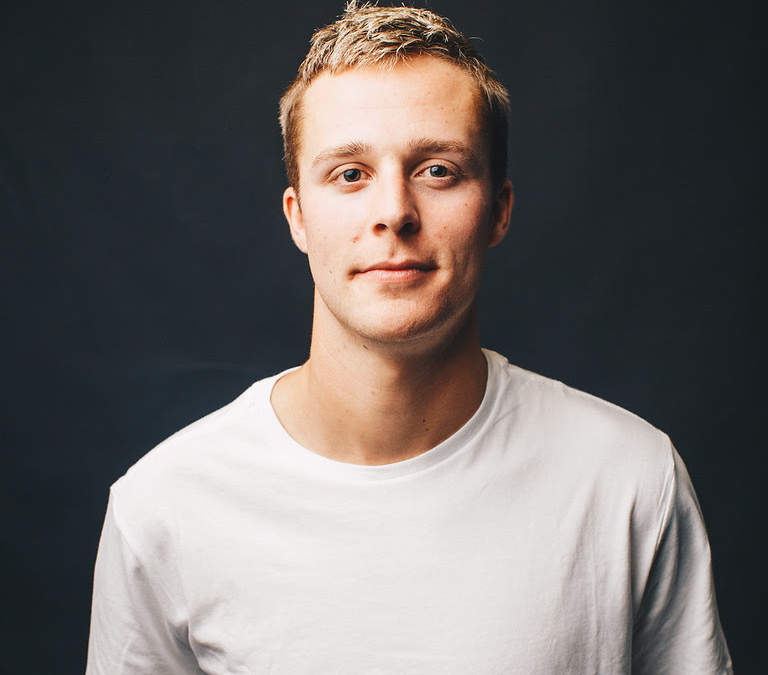 Coming out of Oklahoma and deciding to work as a solo artist post-rock band world, This Coast Bias is giving fans a sweet taste of what he's been working on lately with his newest smooth pop track "Poison Candy". With a plethora of musical influences to look to when creating a track, it's no wonder that he is gifting us with such dynamic, multi-layered creations. This latest addition to his discography cleverly uses sugary metaphors and pop synths to craft an understanding of how something can feel so great while potentially causing our lives to slowly crumble. Of course, he makes the case for why we choose to keep these things around, it simply makes us feel good. It is important to point out that This Coast Bias seems to have found a sound that makes us feel good without creating turmoil, so maybe we should stick with that.
He says of how he got a taste for the track:
"Poison Candy" is about habits.  Whatever it is, we all have things that taste sweet but cause 'cavities' in our lives. Whether it's a girl or boy, our spending, or iced coffee, we can cause problems by sticking with something we probably shouldn't. In this case, it's about a girl I was dating.