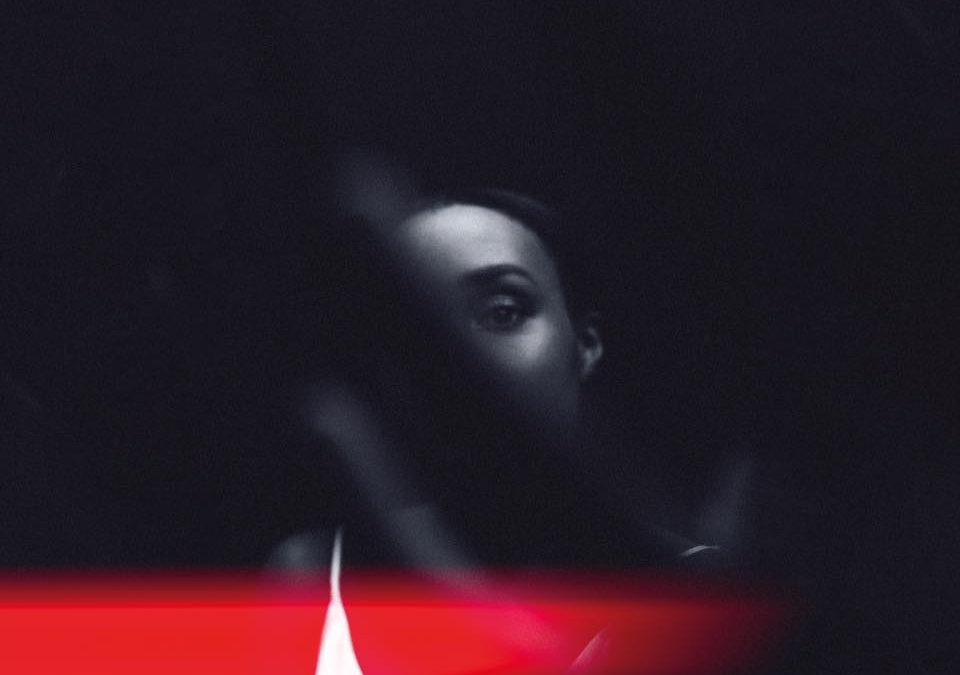 Neo-soul artist Ego Ella May released her debut album Honey For Wounds, an album of honest lyrics backed by smooth instrumentals. A year after the release of her debut EP, So Far, this comes as the first release off of John Boyega's UpperRoom record label. The album has a solid foundation to be a hit with May's effortlessly warm vocals taking you through a journey of pain, love, and power. The South London artist took to Instagram to share her feelings about the release saying, "I made it to heal myself, but in turn my intention was and is to provide music to heal to for you as well! I hope I've done so. I hope it helps you feel validated, and held."
"Alright" featuring Theo Croker is a great introduction for what is to come on the album. There are few vocals, but they stand strong alongside the delicate sounds of the trumpet. It is the most calming track off the album, although they all have this similar relaxing vibe. "Tonight I'm Drowning" is the end of a relationship, but still missing that person. The steady click of the drums keeps the song moving against the lyrics. Similar to "Song For Bobby" with light melodic patterns, May faces changes and deals with running through memories. Like many others after a relationship, there are these past memories that are haunting. Her vocals effortlessly float through lyrics like, "Raindrops, minimal light, and Etta James / Always the cure when you leave / You show up out of the blue, I cloud you with green / This distant thing still haunts me." Not only does she reference Etta James, but in "Give A Little" she mentions Joni Mitchell's "Big Yellow Taxi", "Joni said You don't know what you got / Til it goes away." In the midst of her lyrics, she shows some of her music taste, while remaining graceful. Here May is trying to navigate a neutral ground and find her footing, after being down a familiar path of heartbreak.
However, she is not afraid to sing about things other than relationships and heartbreak. Both "Girls Don't Always Sing About Boys" and "How Long Til We're Home" bring up current societal issues like environmental pollutants, problems for same-sex couples, and with the government and media. Songs about love and breakups might be easy and what sells, but May is not afraid to go beyond those and she does it effortlessly. If one doesn't listen closely to the lyrics they might end up liking the song without realizing the messages weaved into it. "How Long Til We're Home" is a perfect example of creating a beautiful song with an important message, but not having it overpower the song. "In The Morning" is a fresh start, indicating the struggles of women with lyrics like, "Reading about trauma In our daughters / Has got me shook I got things to learn, / I got fears to burn …  Been here before, kinda sick of myself / But also quite proud / It's hard, being at the mercy of man / And dealing my cards with my wrong hand."
"Never Again (Marlissa Interlude)" showcases May's sweet vocals, with a repeated set of lyrics throughout. It echoes the struggles and feelings she has put into the other tracks. In "Science" the lyrics are very poetic and a personal look into her life. Mentioning little details like a blue Cadillac and her roots in Igbo, provide a clear background about memories in her life. "Table For One" might be the best song on the album. With all the right elements packed into a six-minute track, it shows her vocal range and unique style. May shines here brighter than ever before. She finds her way through all of this on "For Those Who Left", coming out with lyrics at her most confident. It is simple, but a fitting ending to all the emotions in the tracks before it.
Honey For Wounds already is catching people's attention and recently was Tidal's Rising Album of the Week. The production on these 11 tracks is strong with graceful touches of horns and drums to match her delicate vocals. Ego Ella May released a powerful record that comes from navigating and experiencing the ups and downs in life. If you are looking for something new to listen to right now make sure to check out this album, you won't regret it.