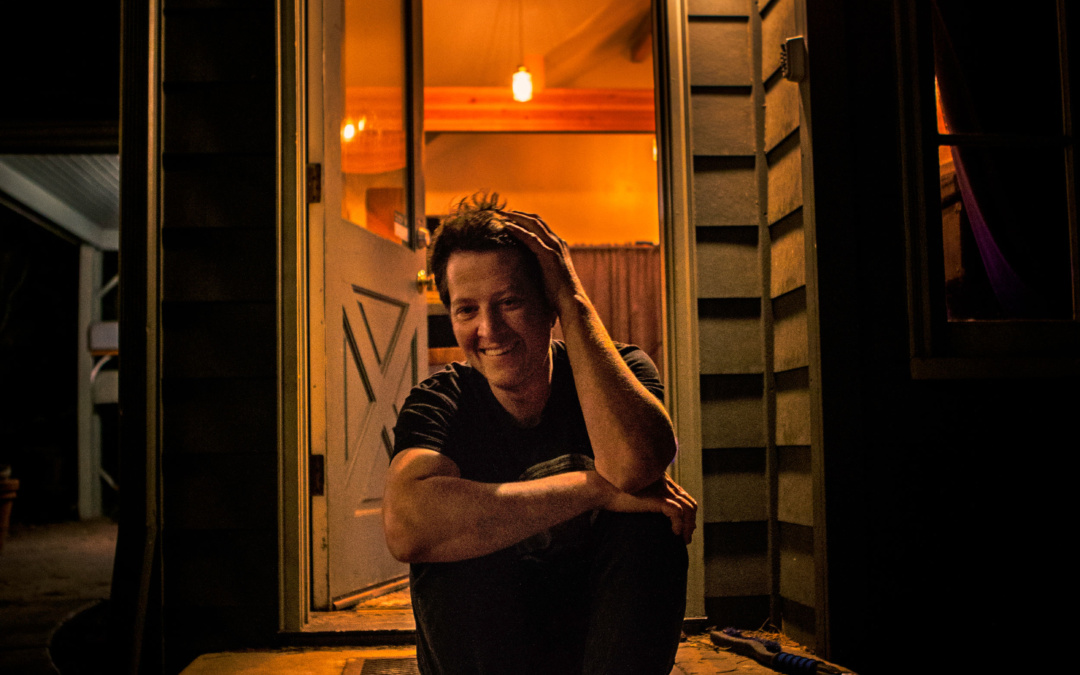 A welcome slice of warm levity, "Open The Windows", the freshest release from Oregon-based project The Color Study, is what happens when The Microphones' "The Glow Pt. 2" meets the demos from Hippo Campus' latest album Bambi.
Beginning with sunny tambourine met by frontman Scott Oliphant's chorused vocals, the indie-folk sweetness quickly launches into a dusty, lo-fi indie-punk banger marked by sleigh bells, muddy electric bass, and grounding bass drum as the only things rooting the sky-high dream back down to Earth. Oliphant welcomes the change of scenery, and perhaps the company, musing, "Invite all the ghosts that look inside at me / Open the windows and set them all free."
Oliphant launched The Color Study in response to the sunset of a 16-year relationship – which makes "Open the Windows" all the more gratifying. Said the musician, "It was an incredibly tough time. I was living in my recording studio while trying to figure out which end was up. I threw myself into making something instead of passing the time doing what I was doing which was not very productive or healthy."
With "Open The Windows", Oliphant seems to be taking a deep breath of much-needed fresh air following a period of seclusion – A seclusion not unlike the process of self-recording his first releases as The Color Study, singles "Without" and "Dead Leaves", both released in 2019. While The Color Study is a solo project, Oliphant is often joined by up to six other members for live performances, including Matt Jackson on bass and Andy Jacobs on drums.
Keep up with The Color Study here: Facebook | Instagram | Website