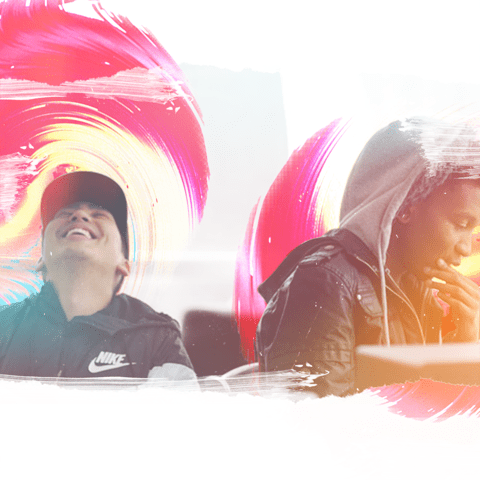 TIDES'
 latest release, "Don't Let Me Down," is making waves; a song that SoulBounce says "blurs the lines between pop, R&B, and electronic." The uplifting melody and funky groove give this musical hybrid inspiring vibes.
TIDES
 is a musical duo made up of two friends, Innocent and Dan. The two have somehow mastered an old school R&B sound that still appeals to indie pop fans. With its bumping rhythm and melodic lyrics, the song is nostalgic yet hip.
Innocent describes "Don't Let Me Down" as a song about addressing both his inner warrior and inner demon, a reminder to not let himself down. The duos debut EP, Crossroads, touches on themes ranging from love and fame and extends to more reflective matter like growth and coming of age.
The genre-bending duos latest single, "Don't Let Me Down" is expected to take off and have massive reach to music lovers across the spectrum.
Keep up with TIDES
here
.