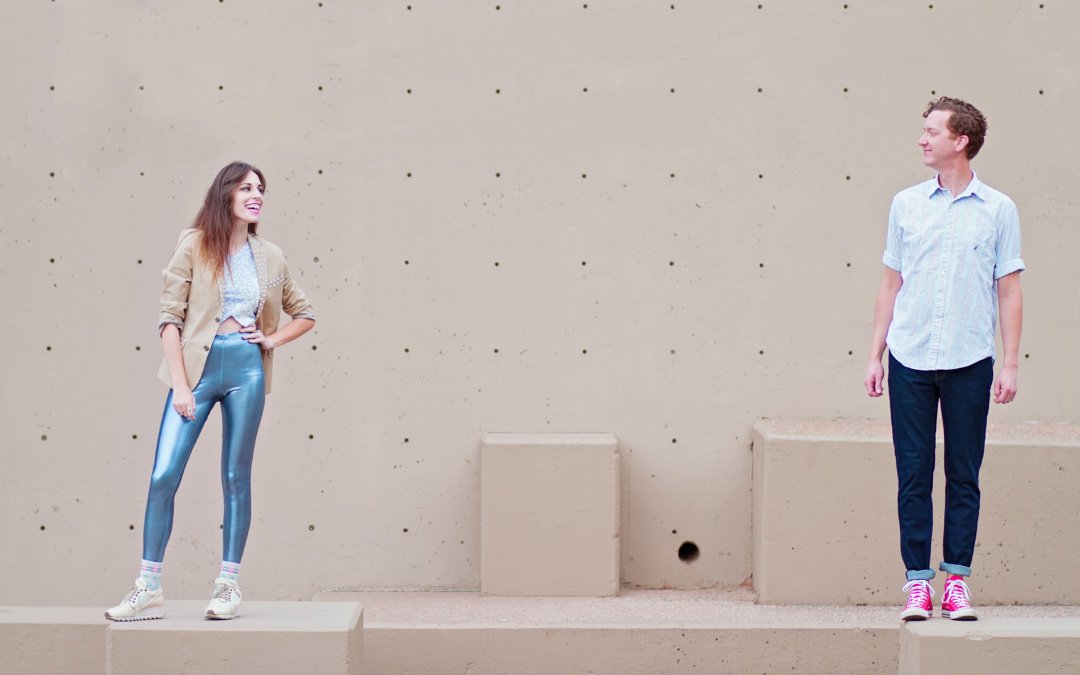 "Roll With the Punches", the new single from Prep Rally, is a synthy pop track full of fight and perseverance.  The message is exactly what the title suggests.  This single will be featured on Prep Rally's upcoming EP "Head Rush", which will be out April 2.
The upbeat piano and chimes in the background create a positive vibe to support the lyrics. The electronic duo based out of Denver is able to create an environment within the track that suggests when one is down it does not always have to be sadness around them.  Unfortunately, most will give up, and even listen to sad music to drown their feelings. Not PrepRally. They believe in picking yourself back up and dealing with whatever is thrown your way, and this single supports that.
Make sure to keep an eye out for the upcoming EP "Head Rush", and check out Prep Rally's website at http://www.preprallymusic.com/.