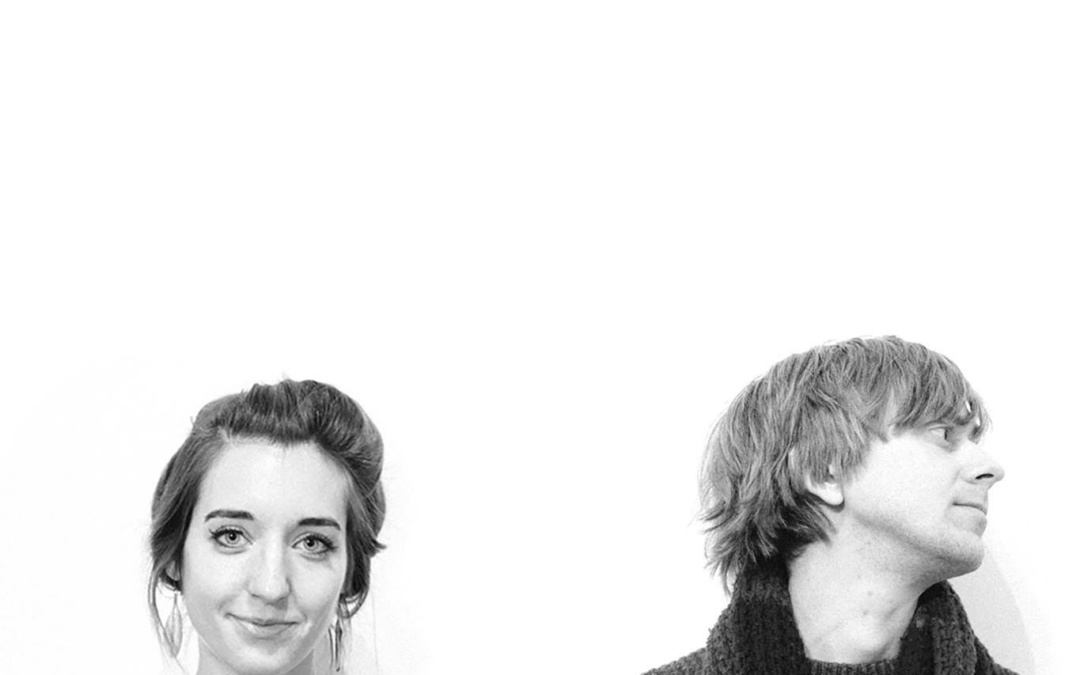 Indie-folk duo Cricket Blue are storytellers in ever sense of the phrase, and their new album Serotinalia is packed full of them.  With pristine harmonies and scaling acoustic guitars, Cricket Blue is able to cause the listener to drift off into another conscious zone, full of hope, but also darkness.
Members Laura and Taylor are a vocal match made in heaven.  As you listen to each song/story, you feel you are at a concert, with Cricket Blue performing just for you.  This concert is not at a large venue.  It is simply in a small room, with just the sound of Cricket Blues voices and strings enveloping the confined space.  The darkness in every song prompts contemplation of self, allowing the listener to be full immersed in the art.  I cannot stress enough how talented these two musicians are, and how their chemistry creates an album containing the purest form of the indie-folk genre.
Serotinalia is out now, and you can keep up with Cricket Blue at http://cricketbluemusic.com/.  You should keep up with Cricket Blue.