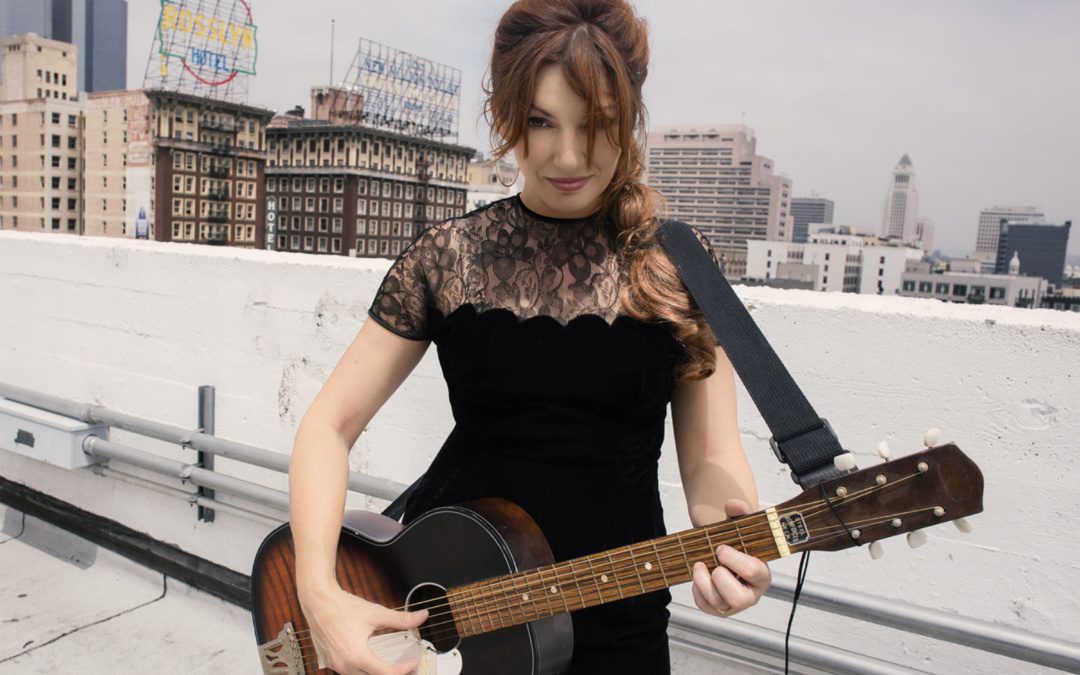 **Submitted by Lo Carmen.
Memories, dreams, the things you remember, the things you can't forget, the nights and the names you forgot, the moments that lurk and linger in the corners of your mind, haunt your sleep and hover at the edges of existence … these are the things that only a song can really capture the feeling of.
With 'The Last Thing I'll Remember' I just closed my eyes and tried to condense all of those perfect pangs and elusive longings that come with the passage of time into a song.
And now, into a collection of songs by other artists who have tried to paint the same feelings into melodies; the intangible feeling of checking into Memory Motel and collapsing into sweet reminiscences, walking on the backroads, by the rivers, ever smiling, ever gentle on your mind. We all know you can't put your arms around a memory or live in Memory Street forever, but sometimes your memory has a mind of its own. So whether you're looking' back on Luckenbach or can't remember Guildford, maybe remember me, or your wildest dreams, or your favorite memory, cos walkin' in the sand or livin' on memories of you will be the last thing on my mind, as I remember a time when once you used to love me… so listen up, lovers, dreamers, fighters, kick your tin can down the road and remember….
Last Thing I'll Remember:

Lo

Carmen

Memory Motel: Rolling Stones
Looking' Back On Luckenbach: Whitney Rose
I've Got Dreams To Remember: Otis Redding
Living On memories Of You: Dolly Parton
If Drinkin' Don't Kill Me (Her Memory Will): George Jones
Remember (Walkin' In The Sand): The ShangriLas
Your Memory Has A Mind Of Its Own: Willie Nelson
My Favorite Memory: Merle Haggard
You Can't Put Your Arms Around A Memory: Johnny Thunders
Memory Street: Margaret Glaspy
He's Just An Old Love Turned Memory: Tammy Wynette
No, I Don't Remember Guildford: Robyn Hitchcock
You or Your Memory: The Mountain Goats
I Don't Remember: The Stepfords
Wildest Dreams: Ryan Adams
Those Memories Of You: Trio
Maybe Remember Me: Daniel Romano
The Last Thing On My Mind: Gram Parsons
I Remember A Time When Once You Used To Love Me: Dirty Three
Gentle On My Mind: Billy Bragg, Joe Henry
___
"The Last Thing I'll Remember" is out now. Keep up with Lo Carmen here.
**Submitted by the artist