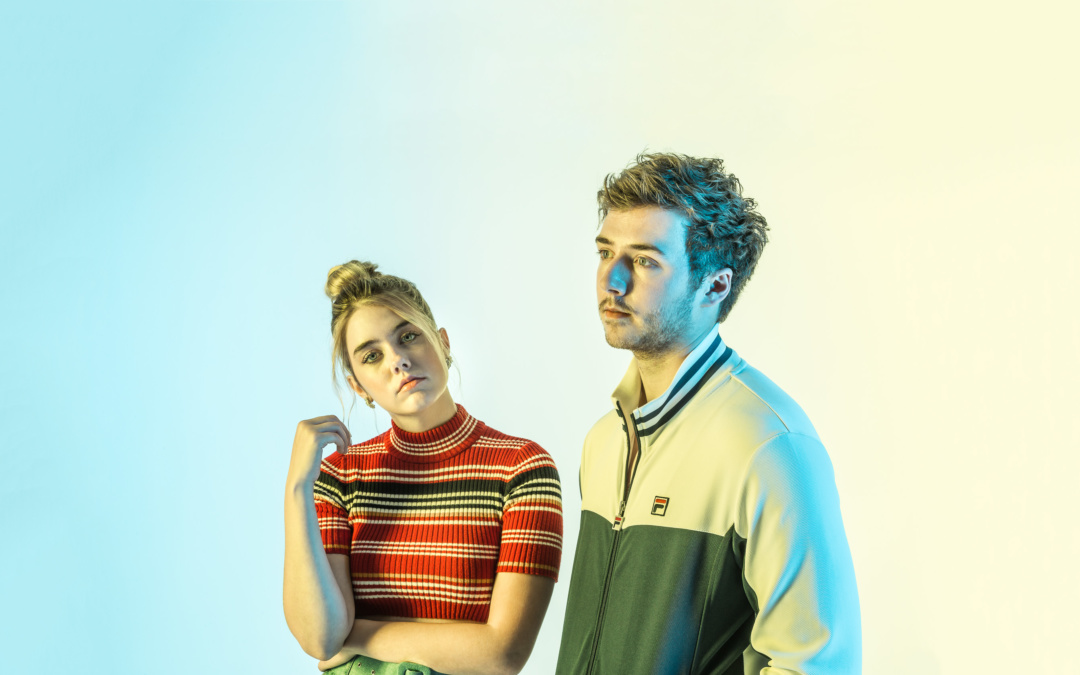 Hailing from Tennessee, pop duo Cooper & Gatlin – comprised of Cooper Green (Guitar/Vocals) and Gatlin Kate James (Vocals) – releases a catchy, lighthearted new acoustic version of their single"Like You" today along with its bright and fun new visual. Believe it or not, we're lucky enough to be hosting the exclusive premiere. This version of the song is absolutely incredible, putting a crisp spin on something already mellifluous and wonderful. Although the song is bittersweet with more melancholic lyrical content, it's an absolute earworm that will have you tapping your toes all day.
Admits the duo of the project: "The acoustic video was such a blast to make! We already had an amazing set to work with from the main video, so it was super fun to rearrange it, and make everything work in one take! Everyone had worked so hard shooting the videos for both versions of the song, so it was so awesome to have them all dancing with us at the end of the acoustic video."
Keep up with Cooper & Gatlin here.