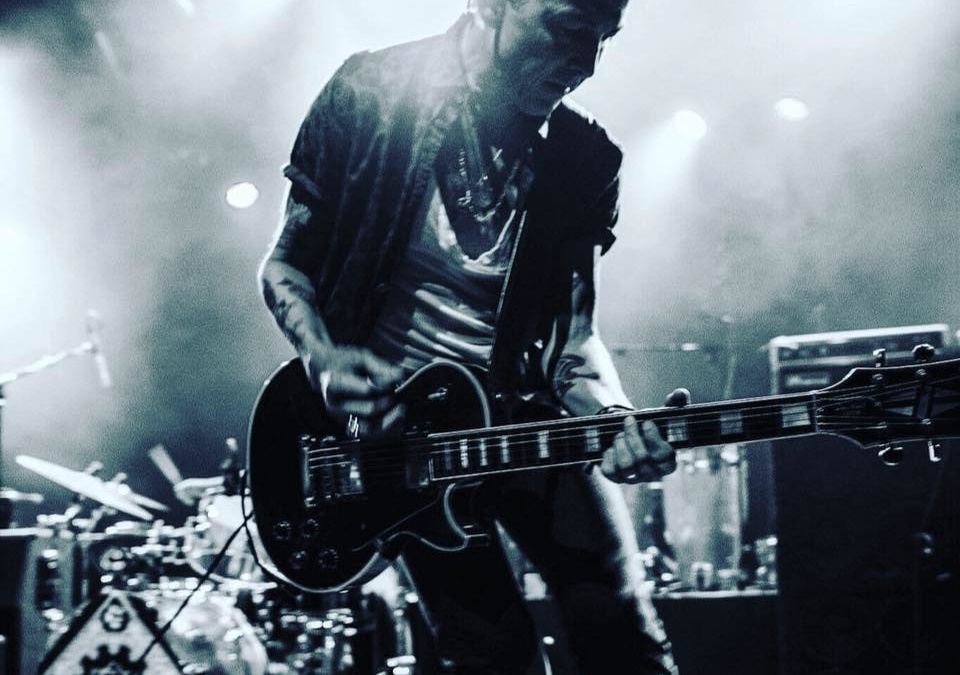 Vancouver, BC-based rock musician Rich Hope – who is joined by Adrian Mack on drums – releases his new track "5 Cents a Dance" today, and we're streaming it for your eager ears. Whirring guitar and intense percussion lead you into a soundscape that sets its listener into party mode. This song is hard-hitting and raw, sticking with you far after the track stops playing. Hope's energy-inducing sound is so fast that you might have issues keeping up, though perhaps that's the biggest thing we need on this gorgeous Tuesday.
Get your exclusive first listen to "5 Cents a Dance" below.
Keep up with Rich Hope here.